Kong Restoration Depot is a wholesaler of supplies and equipment for the fabrication, restoration, and maintenance of natural and engineered stones such as marble, granite, terrazzo, travertine, concrete, and porcelain. 
Not only do we carry a wide selection of products, but we also rent and repair floor polishing equipment. 
In addition, you can contract us to Restore, Repair, and Revive your natural or engineered stone.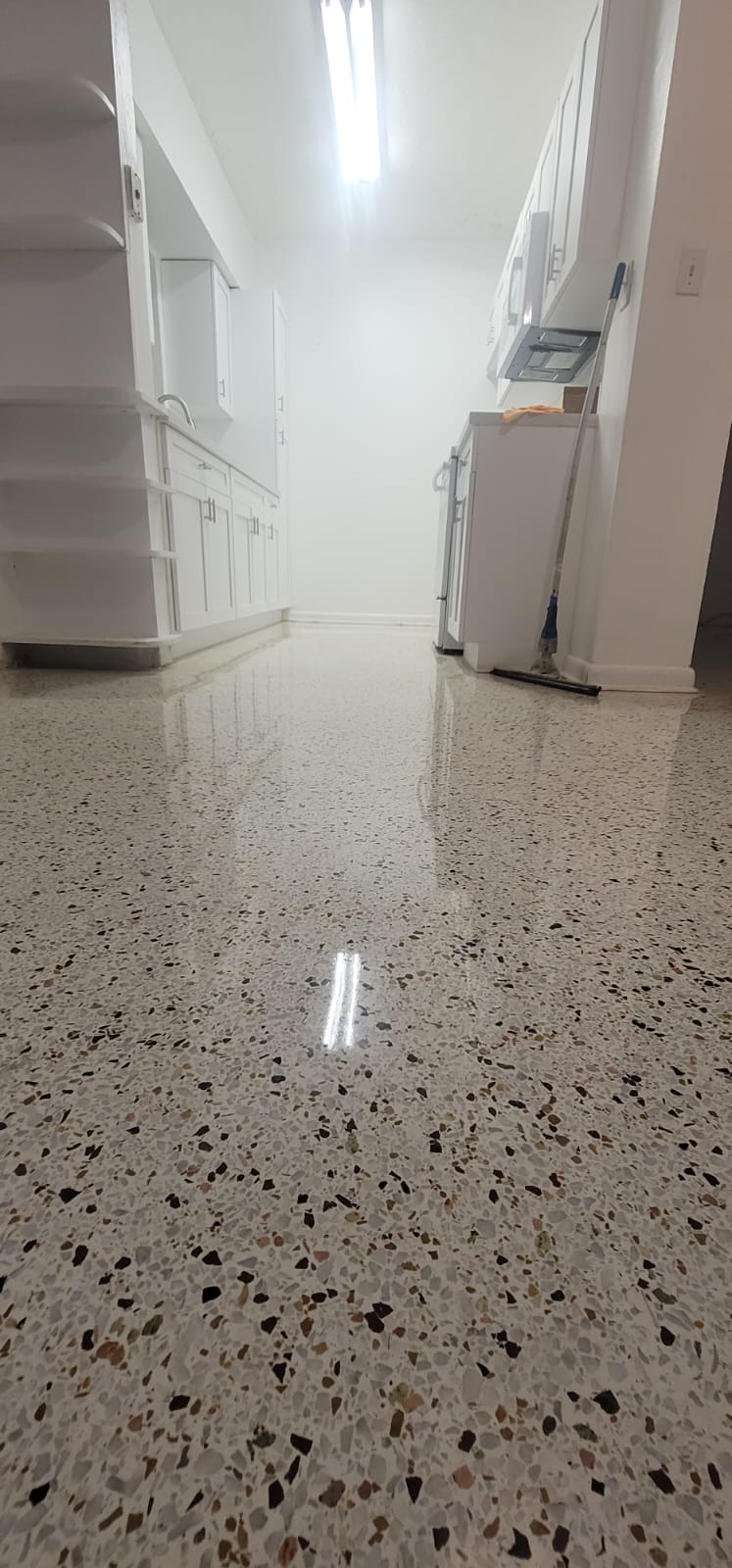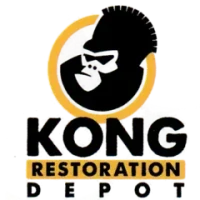 Hours of Operation


Monday – Friday
7:00am – 5:00pm


Saturday
8:00am – 12:00pm