Kong Restoration Depot is a diamond tool store & wholesaler of products for restoration and maintenance of natural stone, concrete, and porcelain floors.
In our store, you will find an array of products for all types of flooring projects, such as sandpaper, steel wool, polishing powders, honing powders, crystallizers, diamond pads, diamond blades, polishing pads, core bits, metal diamonds, oxalic acid, and more.
In addition, we sell and rent polishing machines, vacuums, and tools for your restoration needs. We also offer training classes covering different topics and restoration methods.
Kong Restoration is a restoration service company that restores natural stone and concrete flooring as well.
To provide our customers with not only the best products and services, but to also educate them on floor and stone restoration.
"This store is our go to supplier for all our equipment and supply needs. The level of knowledge and willingness to always assist their customers is beyond five stars."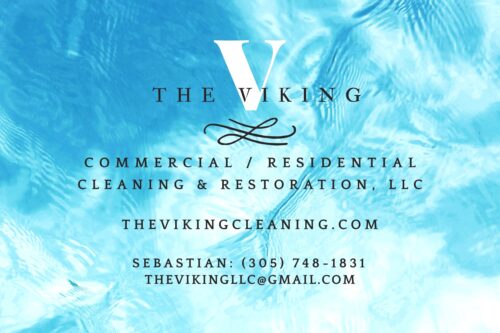 The Viking Cleaning and Restoration Services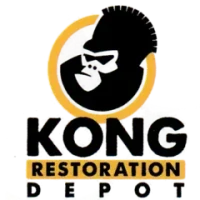 Hours of Operation


Monday – Friday
7:00am – 5:00pm


Saturday
8:00am – 12:00pm